Roof Maintenance: The Cornerstone Of Home Safety
Your home is a sanctuary, a place of comfort and security. And the roof of your home plays an essential role in keeping you and your loved ones safe and dry. In the picturesque town of La Crosse, Wisconsin, the changing seasons can bring about myriad challenges for any residential roof. That's why preventive maintenance is more than a recommendation; it's a necessity. Ledegar Roofing stands at the forefront, ensuring your roof remains as steadfast as your trust in us.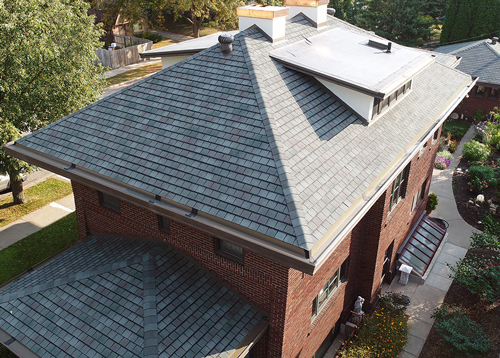 Why Every Homeowner Needs Preventative Roof Maintenance
Cost-Effective In The Long Run
A stitch in time saves nine. Small issues, when spotted early, can be fixed at a fraction of the cost, preventing major repairs or even full replacements in the future.
Ensuring Longevity
Your roof has a determined lifespan. With regular inspections and maintenance, not only can you reach this duration, but often extend it, maximizing your investment.
Energy Efficiency And Comfort
A well-maintained roof is essential for insulation. It keeps your home warm during the cold winters of La Crosse and cool during the warmer months, ensuring energy savings and enhancing comfort.
Safeguarding Home Value
Your home is an investment. Protecting its structural integrity with roof maintenance ensures that its market value remains high, giving you a competitive edge in the real estate market.
Peace Of Mind
Knowing your roof is in impeccable condition gives you peace of mind. No unexpected leaks, no sudden expenses, just the comfort of a secure home.
Additional Maintenance Services Offered:
Leak Detection
Ventilation Inspection
Attic Insulation Inspection
Heat Loss Detection
Coatings
Preventative Maintenance Program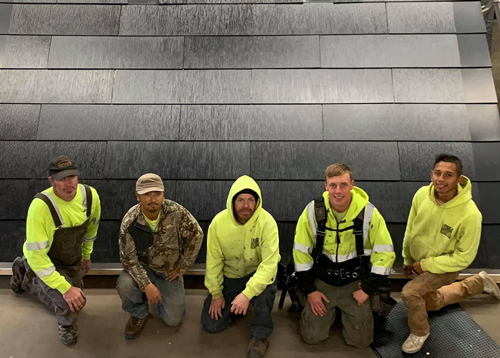 Ledegar Roofing: Elevating Residential Roof Care
Unwavering Dedication Since 1908
With over a century of service in La Crosse, Ledegar Roofing embodies reliability. Our rich legacy means we've refined our craft to perfection, placing us as the top choice for homeowners.
Holistic Maintenance Solutions
Our preventive maintenance offerings span the gamut of residential roofing needs. From shingle replacements to gutter checks, from leak detections to moisture barriers, we've got it covered.
Skilled And Experienced Team
Our technicians are not just skilled; they bring years of experience to every project. This ensures that your roof receives the best care, every single time.
Quick And Efficient Service
We understand the importance of time. Our team is geared for quick assessments and timely interventions, ensuring your daily life experiences minimal disruptions.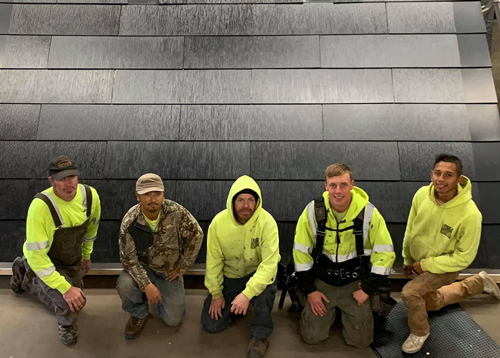 Stay On Top Of Maintenance Today!
Your roof is more than just a structural component of your home; it's a promise of safety, a barrier against the elements. Entrust its care to those who understand its significance.
Experience the Ledegar Roofing difference in residential roof maintenance. Our commitment to excellence ensures that your home remains the haven it was always meant to be.
For detailed insights on our residential roof maintenance services, call us at 608-785-0901. A roof cared for by Ledegar Roofing is a roof that stands the test of time.