Ensuring Safe And Efficient Commercial Chimneys With Ledegar Roofing
The utility of a chimney in a commercial establishment isn't merely about warmth; it's also about safety, performance, and adhering to regulations. At Ledegar Roofing in La Crosse, Wisconsin, we're adept not only in roofing but also in maintaining and optimizing the health of commercial chimneys.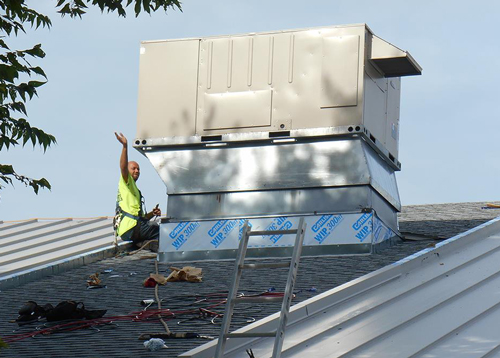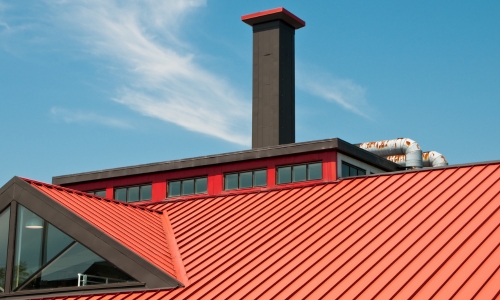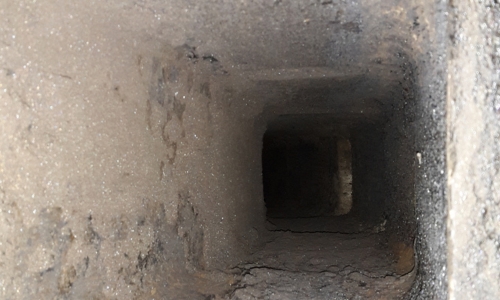 Ledegar Roofing's Complete Commercial Chimney Solutions
Commercial Chimney Cleaning
Industrial and commercial operations often result in a buildup of varied residues in chimneys. We conduct comprehensive cleaning to ensure efficient and hazard-free chimney operations.
Detailed Chimney Inspection
From intricate camera inspections to visual checks, our specialists ensure every square inch of your chimney is scrutinized for potential issues, aiding in proactive maintenance.
Chimney Repair & Maintenance
From minor surface repairs to significant structural rectifications, our team is well-equipped to tackle challenges and deliver results that stand up to commercial demands.
Why Ledegar Roofing For Your Commercial Chimney Needs?
Expertise in Commercial Demands: Our familiarity with the unique demands and standards of commercial chimneys means we're tuned to address challenges specific to commercial establishments.
State-Of-The-Art Equipment
For commercial settings, we leverage high-end tools and methodologies to ensure the results are not just satisfactory but exemplary.
Safety And Compliance
Commercial chimneys come with a set of regulations. We ensure your chimneys not only operate safely but also align with local and industry regulations.
Dedication To Quality
In a commercial setting, downtime is costly. We strive for efficiency and quality in our services to ensure minimal disruption to your operations.
Optimized Performance, Ensured Safety
In the commercial world, a functional chimney plays a pivotal role in operations, safety, and health standards. With Ledegar Roofing's specialized commercial chimney services, you can ensure your establishment is not just in compliance but operating at its peak potential.
For commercial chimney services that are a perfect blend of precision, professionalism, and practicality, get in touch with Ledegar Roofing at 608-785-0901. We're committed to ensuring that your commercial chimneys function flawlessly, ensuring a smooth operation and a safe environment.