About Ledegar Roofing
Ledegar Roofing was established in 1908. Over the past 110+ year, our high standards for quality workmanship and our team's dedication to installing the best materials, has made Ledegar Roofing the La Crosse area's leading roofing contractor.
Ledegar Roofing Company specializes in all roofing systems for both commercial and residential properties. A combination of unbeatable experience and on-going education has put Ledegar Roofing at the top of the preferred contractors' list of many manufacturers.
Our Mission
Since 1908, Ledegar Roofing Company is committed to providing innovative and responsive solutions to our
customers' needs.
To this end, our entire staff is dedicated to Integrity, Professionalism and Unequaled Service.
Valued relationships are the foundation of our success.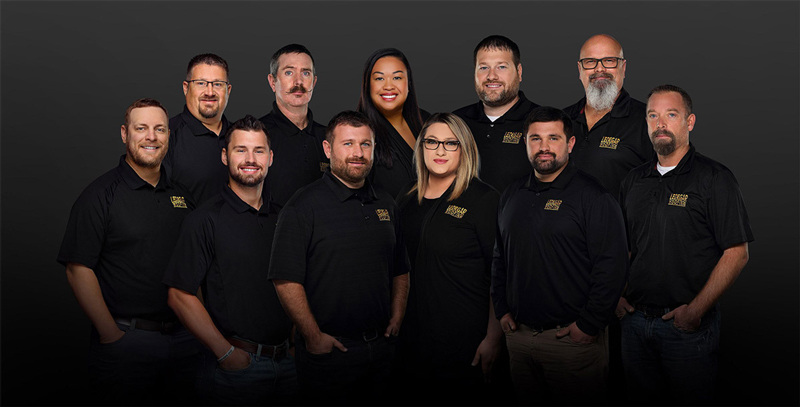 Our Roofing Team Members
Ledegar Roofing provides continual training to maintain standards in workmanship, meet industry codes, and update certifications of our company and our employees. Our team has a commitment to high-quality work. Our culture demands individuals with integrity, values, and courtesy.