Elevate Your Business Space: Ledegar Roofing's Expertise in Commercial Soffit & Fascia Solutions
Every business thrives on first impressions, and the facade of your commercial property plays a significant role in setting that impression. Beyond mere aesthetics, the architectural components like soffit and fascia protect and preserve the integrity of the building. Located in the heart of La Crosse, Wisconsin, Ledegar Roofing stands as an epitome of excellence in offering advanced soffit and fascia solutions tailored for commercial establishments.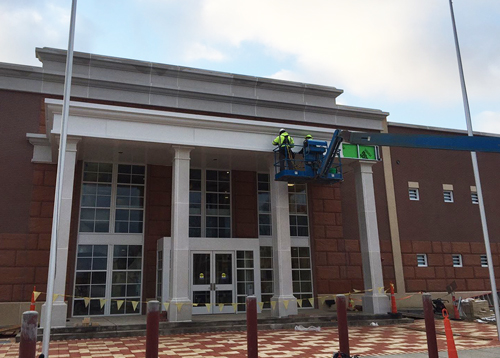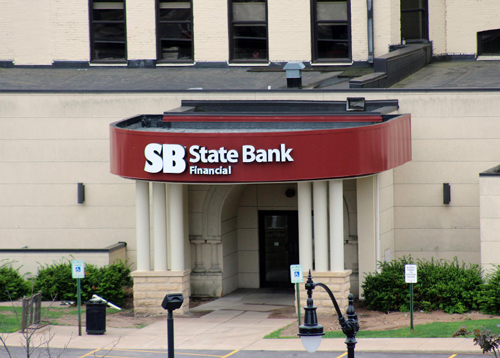 The Building Blocks: Soffit & Fascia
For those unfamiliar with these architectural components:
Soffit
Located under the eaves, the soffit serves as the link between the building's outer wall and the roof edge. It's essential for ventilation, ensuring spaces like attics remain free from moisture and excess heat.
Fascia
This vertical finishing edge connects to the rafters or trusses, safeguarding the structural integrity of the roof and gutter systems.
Why Ledegar Roofing is the Go-To for Commercial Soffit & Fascia Needs?
1. Century-old Legacy
Founded in 1908, Ledegar Roofing combines traditional craftsmanship with modern-day innovations, ensuring your commercial property receives nothing but the best.
2. Comprehensive Solutions
Our services span from initial material selection to expert installation and periodic maintenance, offering end-to-end soffit and fascia solutions.
3. Skilled Artisans
Our team, armed with deep industry knowledge, ensures that every installation aligns perfectly with the structural needs and aesthetics of your commercial establishment.
Advantages of Proper Soffit & Fascia Installation for Commercial Buildings
Protection from Elements
By warding off water and external debris, they prevent potential damages like mold growth and wood rot.
Effective Ventilation
Especially crucial for large commercial spaces, proper soffits ensure consistent airflow, thwarting issues like heat buildup.
Aesthetic Upgrade
Tailored to the building's design, they can enhance the overall visual appeal, making it more inviting for clients and partners.
Structural Integrity
The added protection they provide ensures a longer lifespan for your commercial building.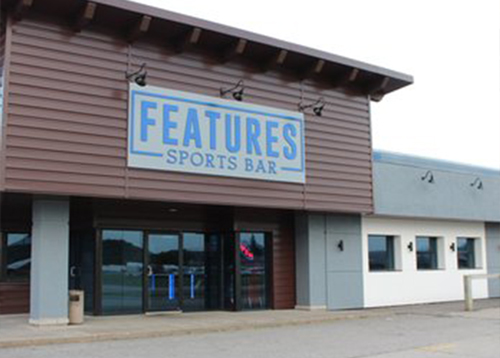 The Ledegar Advantage
Initial Assessment
Our team embarks on a thorough inspection to comprehend the unique requirements of your commercial space.
Material Guidance
From robust metals to classic woods, we assist in picking materials that resonate with your brand image and building's design.
Precision Installation
Ledegar professionals ensure a seamless fit, integrating the soffit and fascia flawlessly with the building's architecture.
After-Service Support
Our commitment extends beyond installation, offering expert advice on upkeep and timely checks.
A Durable & Elegant Investment
While often overlooked, soffit and fascia hold the fort, quite literally, in maintaining a commercial building's aesthetics and structural integrity. By partnering with Ledegar Roofing, you are investing in durability, elegance, and superior craftsmanship.
To give your commercial establishment the architectural uplift it deserves, contact the soffit and fascia maestros at Ledegar Roofing. Call 608-785-0901 for more details and to initiate a FREE consultation. With Ledegar Roofing, your business isn't just operationally sound; it stands tall, looking its very best.