Redefining Commercial Exteriors: Ledegar Roofing's Premier Siding Solutions
In the realm of commercial architecture, the facade of a building does more than just add aesthetic appeal — it creates an identity, sets a professional tone, and safeguards against environmental extremes. In La Crosse, Wisconsin, Ledegar Roofing, recognized primarily for its roofing expertise, also excels in the sphere of commercial siding solutions. We blend form, function, and durability to create facades that leave an impression.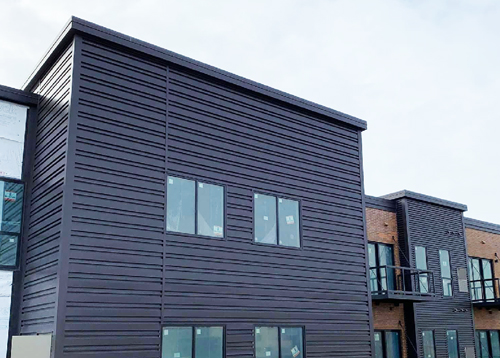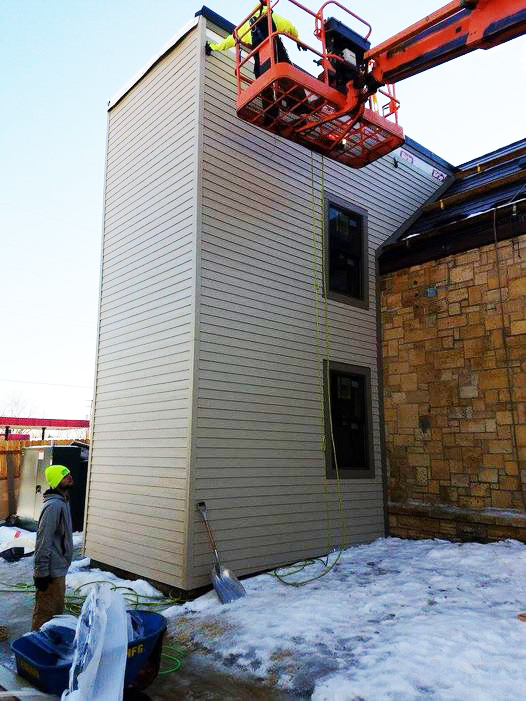 Why Ledegar Roofing is the Go-To Choice for Commercial Siding
1. A Century of Excellence
Established in 1908, Ledegar Roofing's reputation is built on a foundation of trust, precision, and unparalleled quality. When you choose us, you're partnering with a legacy.
2. Tailored Solutions for Businesses
Every commercial building has a unique function and aesthetic. From brick veneers that echo a timeless appeal to modern metal sidings that spell sophistication, our extensive range caters to all.
3. Precision-driven Installation
Our siding professionals, equipped with state-of-the-art tools, ensure that your building's facade is installed seamlessly, with a keen focus on durability and perfection.
4. Sustainable Choices
In our commitment to a greener planet, Ledegar Roofing offers a selection of eco-friendly siding options. Enhance your commercial space without compromising on environmental responsibility.
The Ledegar Commercial Siding Process
Consultation
We begin by understanding your business's architectural vision, functional needs, and budget considerations.
Material & Design Selection
Drawing from our vast repertoire of siding materials and designs, we curate options that align with your requirements and aesthetics.
Expert Installation
Every inch of siding is installed with precision, ensuring your commercial space stands tall, protected, and impressive.
Ongoing Support
Our relationship is long-term. From maintenance guidelines to future modifications, we stand by you.
Benefits of Investing in Quality Commercial Siding
Energy Savings
A well-installed siding serves as an insulative barrier, optimizing temperature control in your commercial space and leading to significant energy savings.
Branding & Aesthetics
A refreshed exterior can enhance your business's brand image, making a statement to clients and visitors alike.
Long-term Protection
The right siding shields your building from La Crosse's varied climate, ensuring longevity and reduced wear and tear.
Make A Great First Impression
In the commercial world, first impressions count. Your building's exterior is often the first interaction a client has with your business. With Ledegar Roofing's premier siding solutions, ensure this interaction is memorable, professional, and indicative of the quality you represent.
Elevate your commercial building's exterior to match your business's stature. Reach out to Ledegar Roofing's siding experts today by calling 608-785-0901 for more information and to request a free consultation. With Ledegar Roofing, excellence is always in the details.