A Warm Hearth Starts With A Clean Chimney: Ledegar Roofing's Residential Chimney Services
As the season's change, the inviting warmth of a fireplace remains a constant comfort. Ensuring that this warmth is safe and efficient begins with a well-maintained chimney. At Ledegar Roofing in La Crosse, Wisconsin, we're not just roofing experts – our expertise extends to the pinnacle of your home's warmth: the chimney.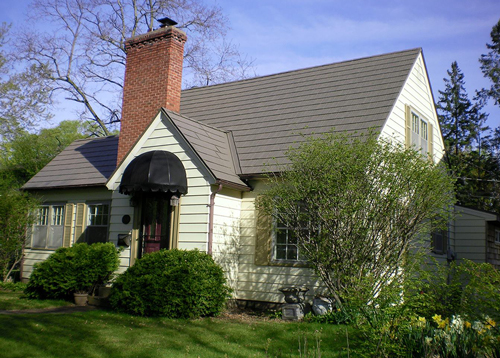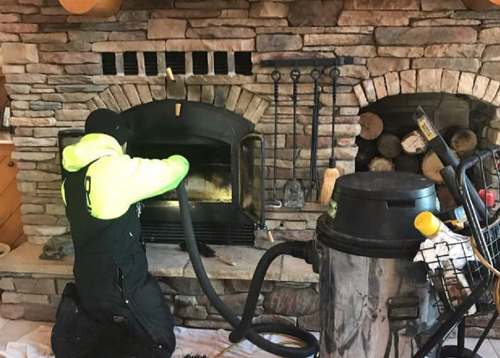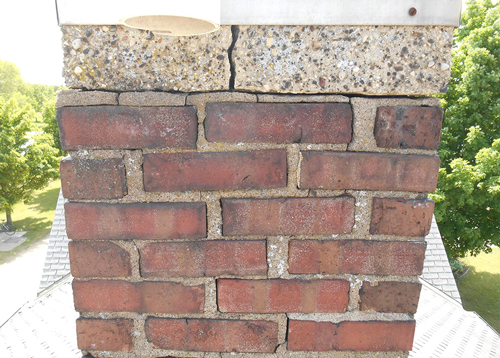 Ledegar's Comprehensive Chimney Services
Chimney Cleaning
Over time, chimneys collect creosote, a flammable byproduct of burning wood. Our team conducts thorough cleaning to ensure your fireplace operates efficiently and safely.
Chimney Inspection
Our experts employ modern techniques and tools to inspect your chimney's interior and exterior, identifying potential issues before they escalate.
Chimney Repairs & Maintenance
From fixing minor wear and tear to addressing major structural issues, Ledegar Roofing is equipped to handle all chimney repairs, ensuring longevity and performance.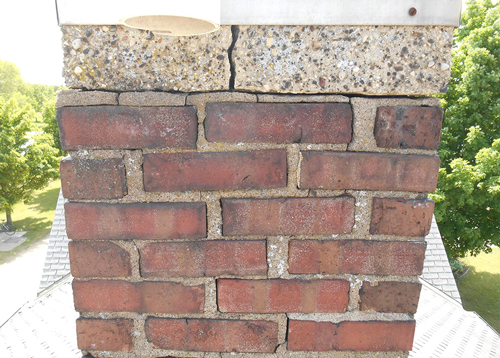 Why Choose Ledegar Roofing For Chimney Services?
Experience Matters
With our vast experience in the field, we have encountered and successfully managed a plethora of chimney concerns. This experience allows us to handle each project with unmatched precision.
Holistic Approach
We view your chimney as a part of the larger roofing system, ensuring that our services integrate seamlessly with the overall health and appearance of your home.
Top-Tier Equipment
Our team utilizes the latest tools and techniques to deliver results that exceed expectations, from inspection cameras to advanced cleaning tools.
Safety First
Ensuring your chimney is safe not only reduces the risk of fires but also prevents harmful gases from entering your home. Our services are structured around these fundamental principles of safety.
Commitment To Customer Satisfaction
Your satisfaction is our foremost priority. We work diligently to ensure our chimney services leave you with a clean, safe, and efficient fireplace.
Embrace Fireside Comfort With Confidence
Your fireplace is more than just a source of warmth; it's a haven of comfort and memories. As with all things precious, it deserves the best care. With Ledegar Roofing's chimney services, you can light up every log with the confidence of safety and efficiency.
For residential chimney services that combine expertise, professionalism, and commitment, call Ledegar Roofing today at 608-785-0901. We're here to ensure that every fireside chat, every moment of warmth, is enveloped in safety.